Add:12th floor, building 10,Liye Park,Tus-City,26 Zhishi Road,Qidi Street, Jiangning District, Nanjing, China 211135
Fax:+86 (0)25 58072397
Arance NMD test port adapter can be used with ruggedized connectors on VNA test sets for connector protection and transition. Arance can also provide NMD 1.0 adapters with frequency up to 110 GHz.
Details
---
Port Description
Ruggedized male connectors are generally used on Vector Network Analyzer. Arance Test Port adapters are designed to mate with VNA connectors, NMD port female (single thread)and RUC port female (double thread)
| | |
| --- | --- |
| NMD Port(Female) | RUC Port(Female) |
---
Adapter Usage:
Arance test port adpaters , as connector saver or transition, can be mated with NMD connector on VNA Test sets.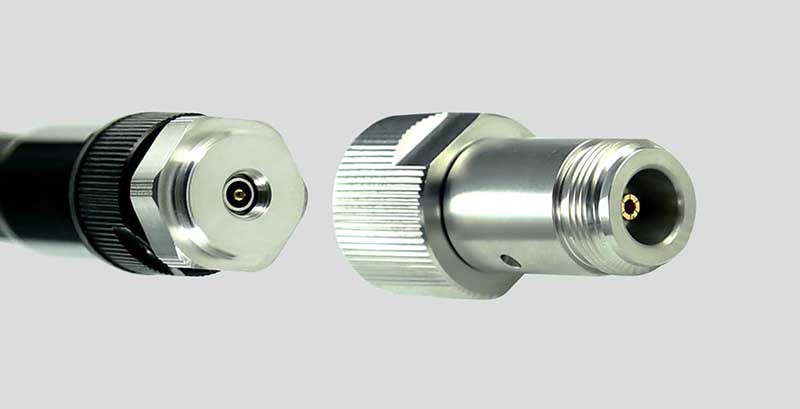 ---