Add:12th floor, building 10,Liye Park,Tus-City,26 Zhishi Road,Qidi Street, Jiangning District, Nanjing, China 211135
Fax:+86 (0)25 58072397
Instrument Panel Adapters
---
These robust adapters are designed to use for inout or output ports on instrument panel.
Details
---
These adapters are applied to input or output ports on RF microwave instruments and apparatus .
Connector types : type N、3.5mm、2.92mm、2.4mm、1.85mm、1.0mm,etc.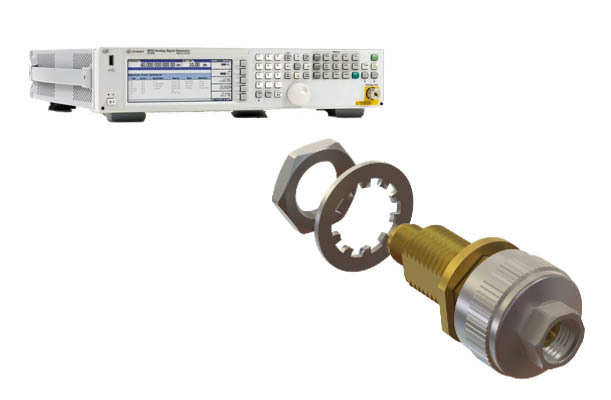 ---
Configuration Types
Hand Tighting

Single thread,increased nut diameter ,hand tighting

NMD type

Double thread ,high connecting stability,applying to devices with high phase amplitude.
---